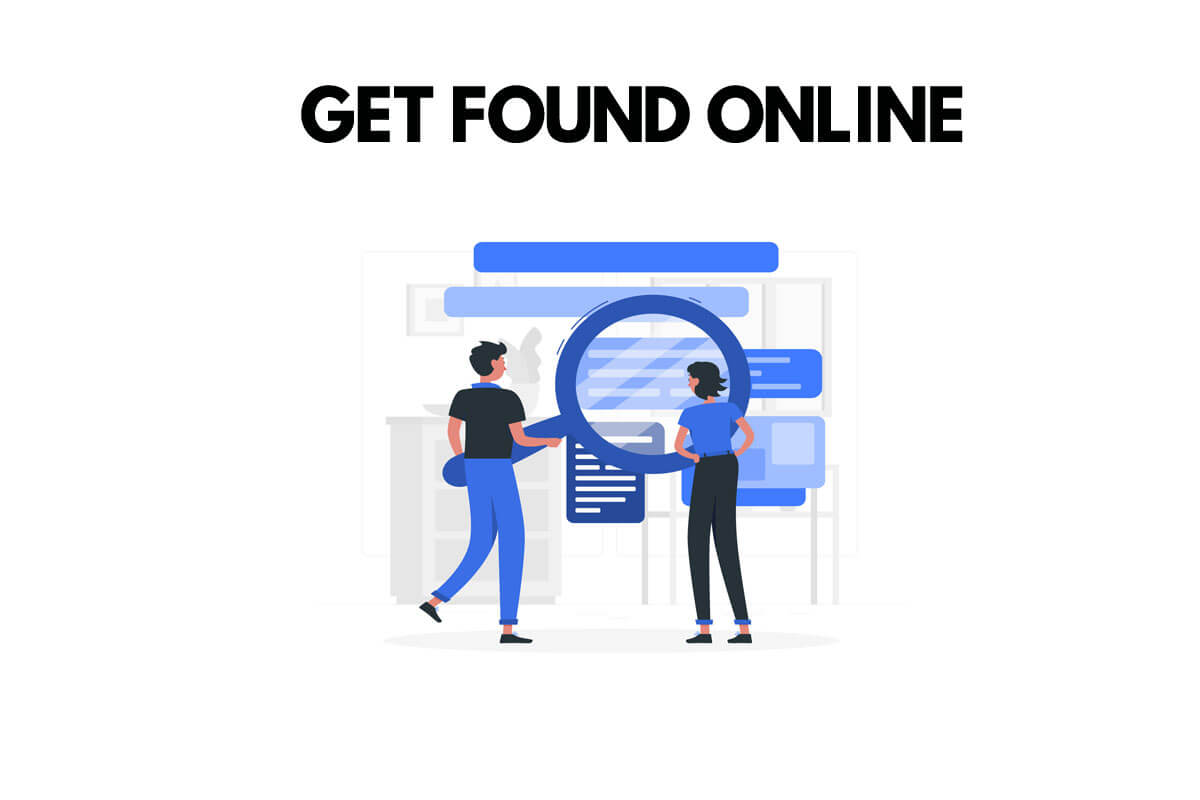 There are tons of ways to rank your local business website in Google for top positions, out of all off-page SEO tactics for Local SEO; the #1 thing that comes on the top is Free Business Listing Sites.
There's absolutely nothing better than this, it's a goldmine for Local SEO.
It's the way your target customers discover your business in the first place, it's not one of those SEO tactics which we do not know why, but just doing it for the sake of doing it.
Your target customers are actually wandering across these local business listing sites searching for information that will help them narrow down their purchase decision & if there's a way for your local business to reflect its presence there, then why not? Plus, It's FREE
The way local Business Listing Sites helps your website with its Local SEO objectives is by creating a correlation that search engines can easily identify and verify. 
That is when search engines find necessary details about your business on tons of business listing sites it becomes easier for the search engine to verify the information and decide the rank you deserve to get for your industry related searches. At the same time, it becomes easier to rank yours for your brand name exact match search.
Here's the list of Local Business Listing Sites Your Small Business Can Benefit from
It is no wonder that Google My Business comes on top of the list and rightly so.
Trying to grow your local business on the digital without Google My Business is throwing a kickass party with Music.
I mean let's face it, Google gives utter importance to its own products. Google My Business is one such product you will need to make your local business thrive.
The product is free to use and comes as a local pack result as and when some searches about your business in Google in your locale, you can potentially rank in that local pack results.
Your business ranks in Google Local Pack with rich information like customer ratings, customer reviews, picture of your local business, the opening hours.
Heck, now with the new update of Google My Business you can even add Google My Business post; you can literally treat Google search engine as a social media platform. 
The reason why Google My Business is so critical is that +90% of the world uses Google Search Engine as their preferred search engine.
Repeatedly Google is improvizing itself in better serving the searcher's query almost better than any other search engines out there.
With the advent of Google Assistant, your local business stands a chance of showing up on a voice search.
You don't have to take my word for it; I am sure your smartphone must be nearby. Just say "Ok, Google", Restaurants Nearby and see for yourself what shows up.
I bet, it was Local Restaurants business listing on Google; wasn't it?
Check out → Google My Business
Concluding
There are literally thousands of business listings sites out there and many of them will even help your get your NAP in check and with local citations.
It is advisable to focus more on the relevant business listing sites, sites that you simply shouldn't miss out on. Like, for example, if you have a restaurant based in United States then Yelp is the place where your local restaurant will thrive.
Think beyond local business listings, there are tons of other factors that can be optimized in Local SEO for better results.
Further reading: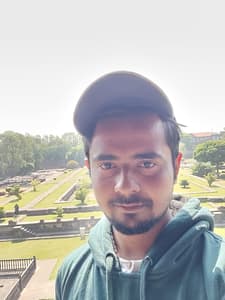 Kunjal Chawhan founder of Decode Digital Market, a Digital Marketer by profession, and a Digital Marketing Niche Blogger by passion, here to share my knowledge