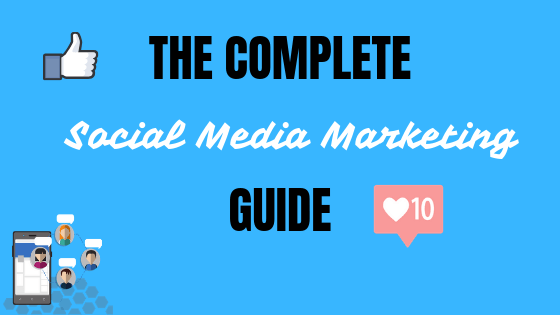 In this guide, Let's decode what social media marketing is? How businesses can use Social Media to achieve their objectives? How you can use it as a tool to do personal branding? Social Media Platforms have been around for a long time. The revolution of Social Media compounded exponentially due to the advent of Facebook.
Instagram is a Social Media Platform, which now has a daily 1 billion active users. It is a platform like every other social media platform.First, it's imperative to understand why to use Instagram on your PC.That's because Instagram is a very restrictive platform. It is tailored more towards being used majorly on a smartphone application.
What is Quora anyway? Every Aspiring Digital Marketer needs to read this article. You will learn the ways to exploit the potential of Quora for Digital Marketing in this post. Quora is a question-answer community, where anyone can ask literally any question and anyone can weigh in to answer those questions. The answers get upvotes, comments, and shares as a token of appreciation.