Looking for a perfect Web Hosting partner for your website?
What is it that you're looking for? Affordable costing? Server uptime? High Speed? Free SSL?
What if I told you one of them has all?
Read on, to understand the breakdown of GoDaddy VS Hostinger.
In this unbiased review you will learn which web hosting should you go with.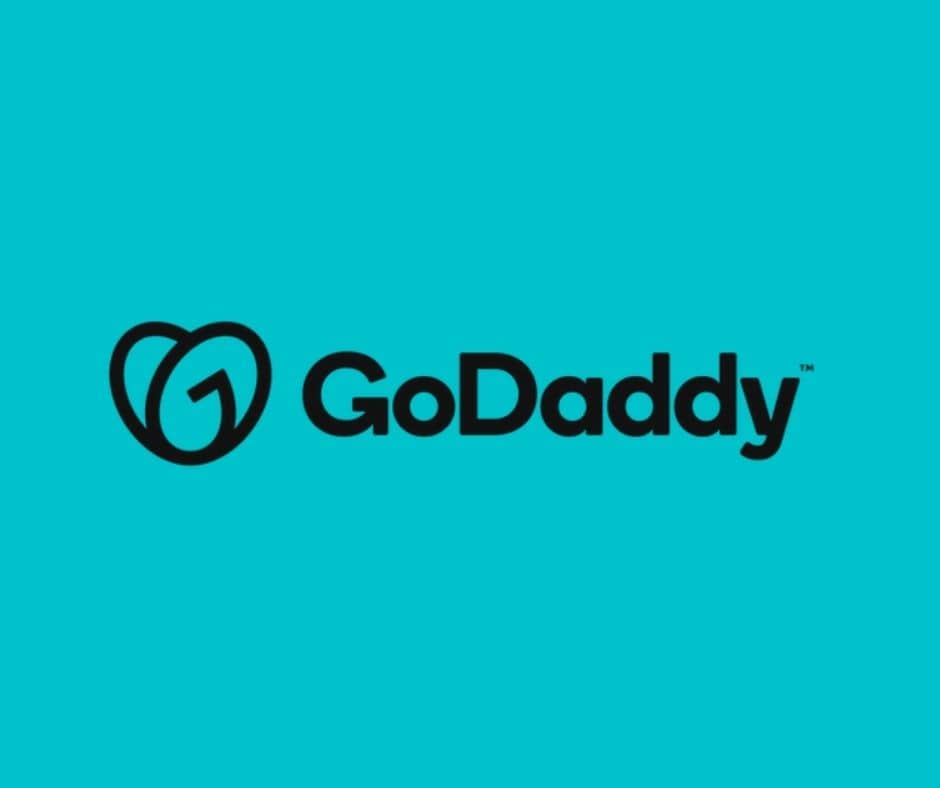 GoDaddy is an American Domain registrar and Web Hosting company that was founded in 1997. It was found in the same year as Google was found. 
As of June 2020, GoDaddy has more than 20 million customers and over 7,000 employees worldwide.
GoDaddy is quite preferable for Domain name hunting and buying.
Hostinger is a European Web Hosting and Domain Registrar company that was established in the year 2004; 7 years after GoDaddy.
Hostinger now has 29 Million users with a presence in 178 countries. The company uses cloud web hosting technology and provides hosting with MySQL, FTP and PHP.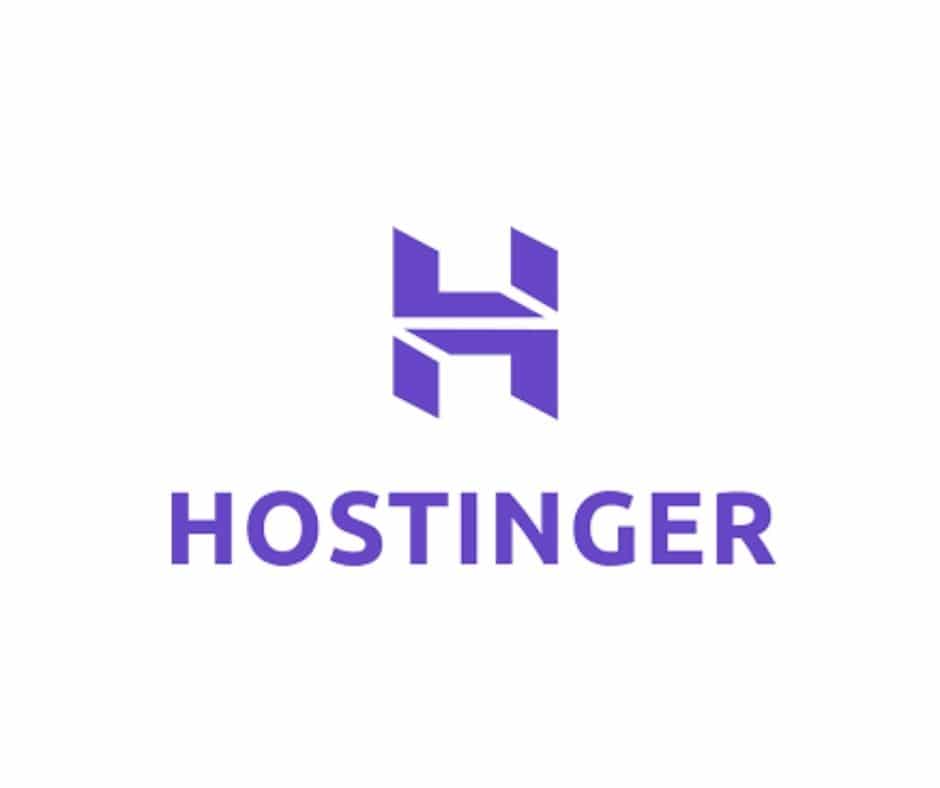 Plans & Features Comparison
It is very important to choose the host that provides many more features for the price that you have to pay. Web Hosting is any which ways a continuous expenditure that you have to bore; just make sure that you can extract the most out of it.
GoDaddy & Hostinger are both hardcore competitors of each other hence they tend to provide competitive pricing that can incite users into going with the either.
I will breakdown the plans and features of both for your understanding.
GoDaddy India Web Hosting Plans
Hostinger India Web Hosting Plans
GoDaddy Starter VS Hostinger Single Web Hosting Plan
Now let's talk about the cheapest plan of both GoDaddy & Hostinger.
The cheapest plan of GoDaddy is called GoDaddy Starter it's available at ₹99 per month because of the 50% Sale (which we all know prolongs all through the year) on renewal this plan would cost ₹199 per month.
In this plan, you can add 1 website with 30 GB Storage, 1 Database, and unmetered Bandwidth.
Coming to Hostinger
Hostinger's cheapest plan is called Single Web Hosting; it's available at ₹59 per month because of 70% Sale.
Upon renewal, you will have to pay ₹99 per month.
Hostinger trumps GoDaddy in both the instances purchasing amount value and renewal. Something to keep in mind while purchasing the hosting so that in the long term you make massive savings.
With Hostinger's this plan, you get a Free Email. Litespeed Cache (install Litespeed caching plugin on WordPress to optimize speed) and of course a Free SSL.
These are the additional things that you receive with Hostinger.
Interestingly enough on GoDaddy, you get a Free SSL on their most premium plan only that costs ₹449 Per Month.
Things that make Hostinger Single Web Hosting Plan Better than GoDaddy's Starter Plan
Public Opinion of GoDaddy VS Hostinger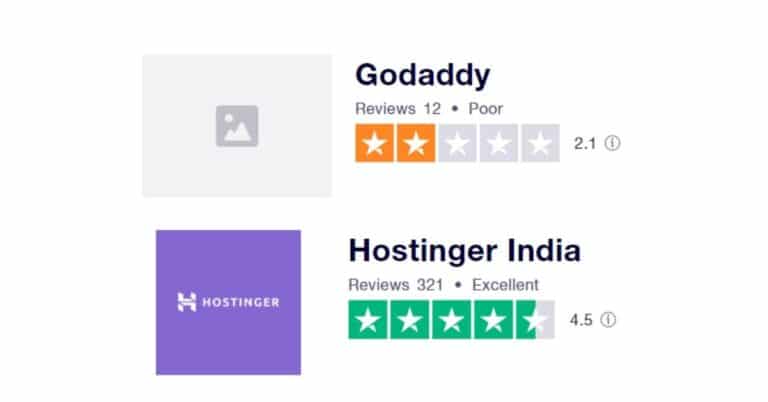 Closing Thoughts
If you are looking for a WordPress Web Hosting that is fast & Affordable then definitely go with Hostinger. 
Decode Digital Market is itself hosted on Hostinger and since I have switched I couldn't be more satisfied with the increase in website speed that I have gotten.
And hey, I will save money when I renew the hosting after 4 years (yeah, that's right I bought hosting for 4 years straight as I was getting a 70% discount)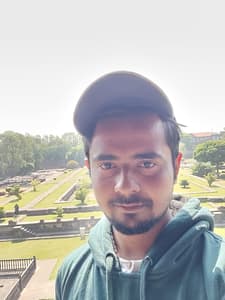 Kunjal Chawhan founder of Decode Digital Market, a Digital Marketer by profession, and a Digital Marketing Niche Blogger by passion, here to share my knowledge