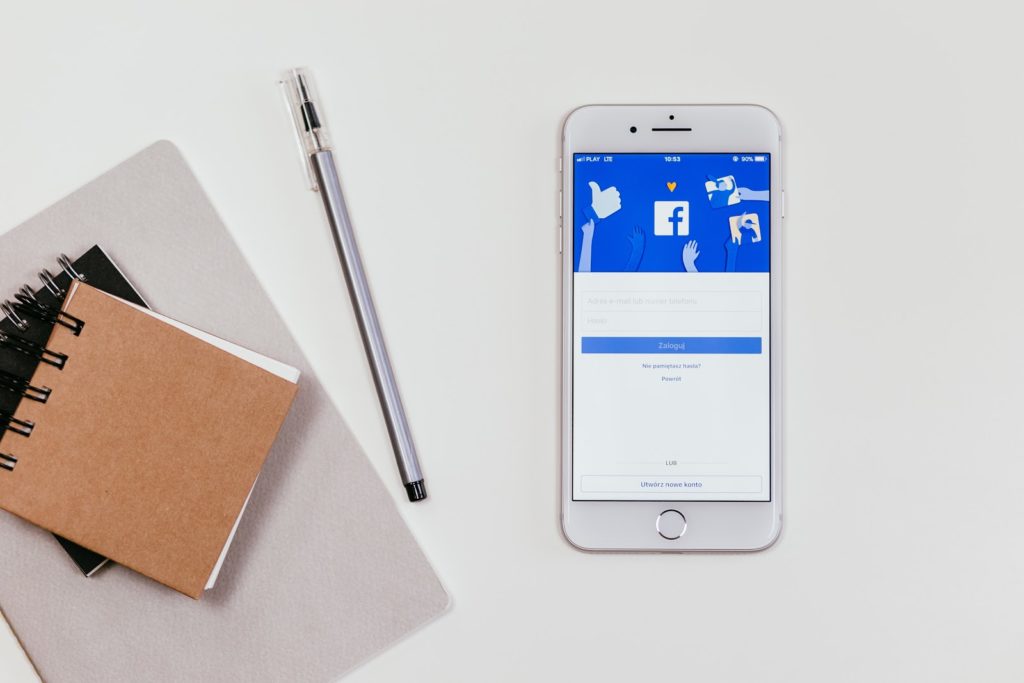 Social media Branding is an important factor which helps a brand in scaling up. In 2019, Social Media Branding has risen to a high level, and brands have not only used the basics of it, but they have also come up with other modern-day innovations.
When all the factors are combined together, the sales increase and it also helps in increasing the online visibility.
If you ever look to buy services of professional, then Walnut Folks is a great option for your brand, as they can help you in Social Media Branding Strategies and the way it will boost your sales. 
Offline branding also includes a lot of tools such as brand logos, business cards, stationery, and other stuff. Offline branding has also got its pros as well as cons.
When we analyze the cons, it turns out that offline branding sources require a lot of money, and certainly, it is not possible for every brand, which wants to reach out to customers, to spend a large amount of money over branding.
That's where online branding strategies are a great alternative, and out of all the strategies, social media platforms and their influence over the people, have shown us a possible option.
Let's look at some of the important social media branding strategies for a business.
Social Media Branding Strategies for your Business
1. Choose the right Social Media Platform
On one side, while there are so many options available, it is also possible that as a brand, you may end up creating handles at wrong places.
Platforms such as Instagram, Facebook, and Twitter are considered to be the best for branding about any business.
These platforms have not only emerged as some of the top social media handles for branding, but they have also provided a lot of career opportunities to entrepreneurs over time owing to their reach to a greater mass of people.
Millions of users are present over social media sites, and Facebook & Instagram are certainly on the top for user engagement.
Creating an account with the purpose of business can help a lot in increasing online visibility and searching for potential customers, who are looking for a good brand.
2. Leverage Brand's logo as a profile picture to reach more people
Things will get aligned properly, once you set up your account properly.
In the bio section, you can describe your brand in a precise and short manner, so that the viewers who are coming to your page, get a good impression over your work.
The first impression will attract the maximum number of clients, and therefore it's important to fill all the details and be precise with whatever your aim is.
3. Come up with ways to attract the right audience to your page

You will have to present a transparent overview of your organization, and you will also have to post content related to your brand, over the social media platforms, in order to spread the message.
Your message regarding the needs of the customers will matter a lot, and you will have to be precise with your ideology and services towards the customers and their demands. 
4. Time to remember that Content is King
In the present-day scenario, it is more about visuals over social media and therefore, you have to be careful about the image quality as well as content creation.
As a brand, your first priority will be the content you're posting as that serves the purpose of engaging more customers. 
Over platforms such as Instagram, you get features such as Insights, etc., which help you in knowing the engagement of the users.
A brand may succeed in bringing traffic over its page, but it is also important to notice the response of the public and then respond properly.
Therefore, proper research is also necessary and the data which is available over the Internet can help a lot, in fulfilling all the demands.
5. Be consistent with your Content Distribution Strategy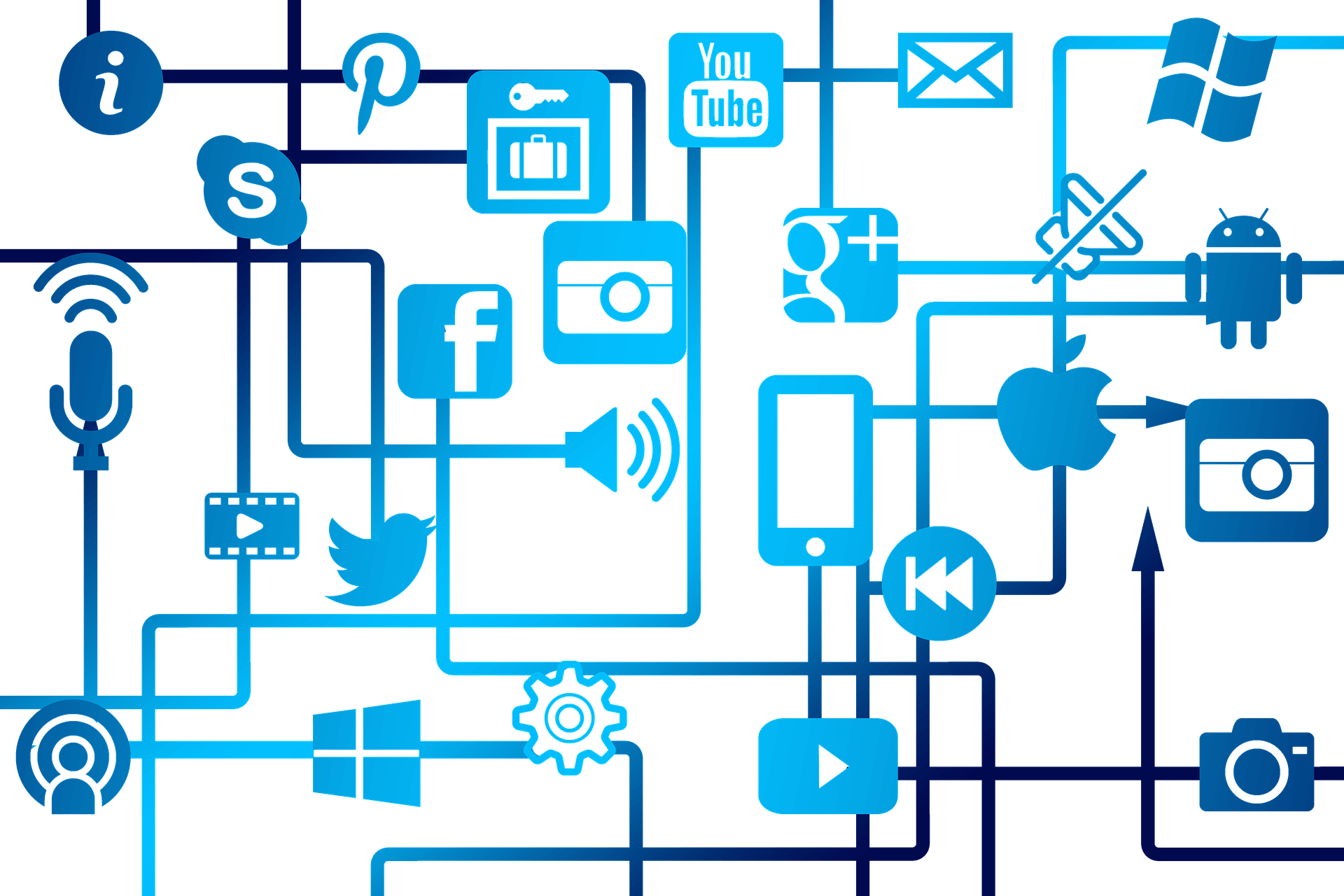 Social media platforms can also be used to gather feedback from the audience, and nowadays, it's also possible for the customers to reach out to you directly. And therefore, once you receive the feedback, your first priority should be to incorporate the changes, if there are any.
More than that, you will also have to promote your profile, in whichever way the brand finds it easy.
It is also possible that for promoting and marketing your products and services, you may have to collaborate with some influencer.
6. Bonus Strategy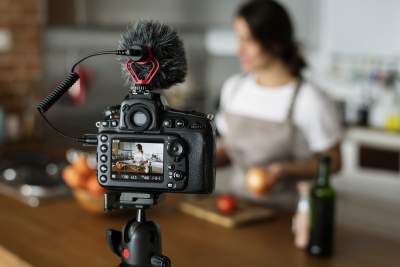 Influencers can make the branding process easy, as they have their own fan base, and as part of the latest trend, influencers pay a huge role in attracting the organic followers as well as potential clients and customers.  Micro Influencers are killing it since the past few years, huge brands like Dunkin'Donuts are working with Micro Influencers and seeing amazing results.
The cool thing about working with Micro Influencers is that you reach people more effectively with genuine positioning & the engagement rate of Micro Influencers is remarkably high.
These were some of the important Social Media Branding strategies for your business. These strategies will prove to be very vital in boosting your sales, and along with these, you should also consider other factors, which will help you to set the ball rolling!
​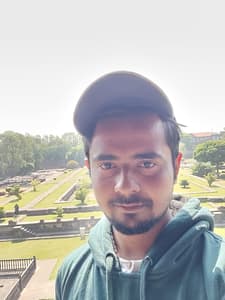 Kunjal Chawhan founder of Decode Digital Market, a Digital Marketer by profession, and a Digital Marketing Niche Blogger by passion, here to share my knowledge